The Music Center in Los Angeles commissioned NetKruzer to create 8 musical seats with lights and bells.
For New Years Eve 2014, 4 seats were placed outside of the Dorothy Chandler Pavilion with another 4 seats inside. The seats controlled the column lights as well as remote speakers and bells in the seats.
On January 29th, 2015 the project was on display at the Walt Disney Concert Hall. This time, we did not have external speakers, instead had wireless headsets. The people on the chairs controlled the lights and sounds. (Sorry for the shaky camera work, I had a wireless headset next to the camera so you could hear what they hear.)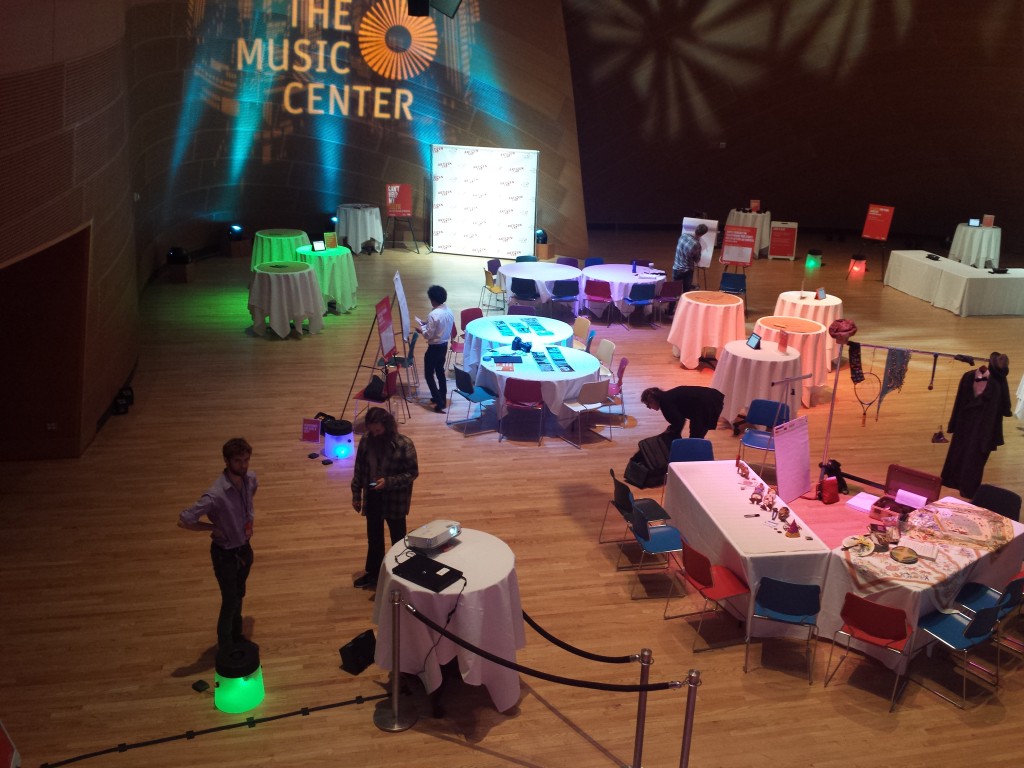 Event was sponsored by #ArtizenLab
---
Seat Creation
Production of the seats starts from an IKEA seat: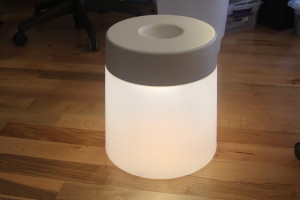 Plenty of room for electronics.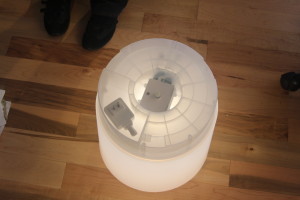 We added 2 bells, solenoids to hit the bells, buttons, an RGB light strip and 2 foot pedals.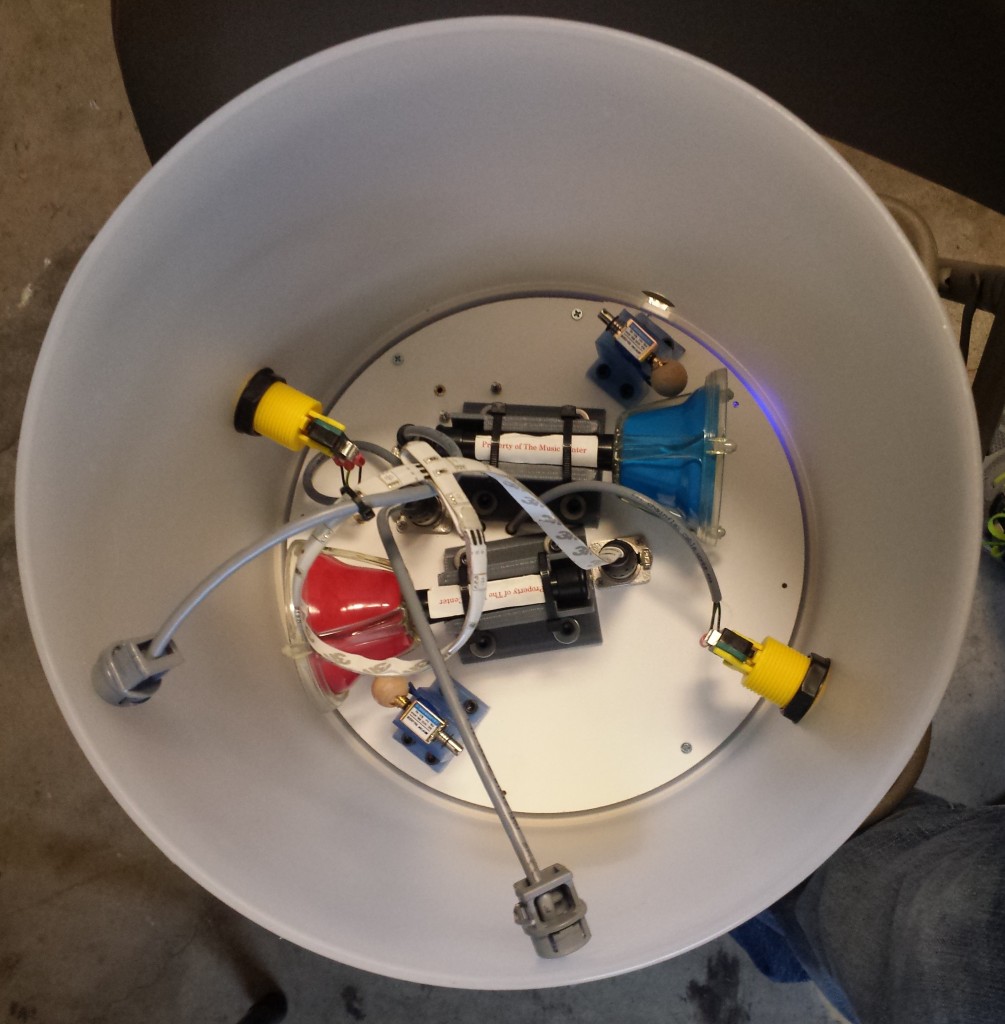 Bell snaps into place with the 3d printed mount.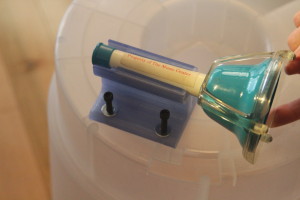 The solenoids are attached to another 3d printed mount.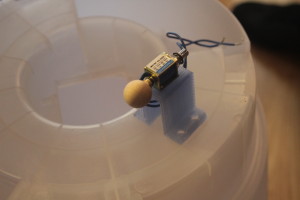 A demo of the underside of the seat.
The underside of the electronics board contains a Raspberry Pi B+, USB Wifi card, PiFace Rev2, 2 MOSFET boards for controlling lights and solenoids, Arcade button connections, 10000 mAh battery pack with 12v output and a USB powered speaker.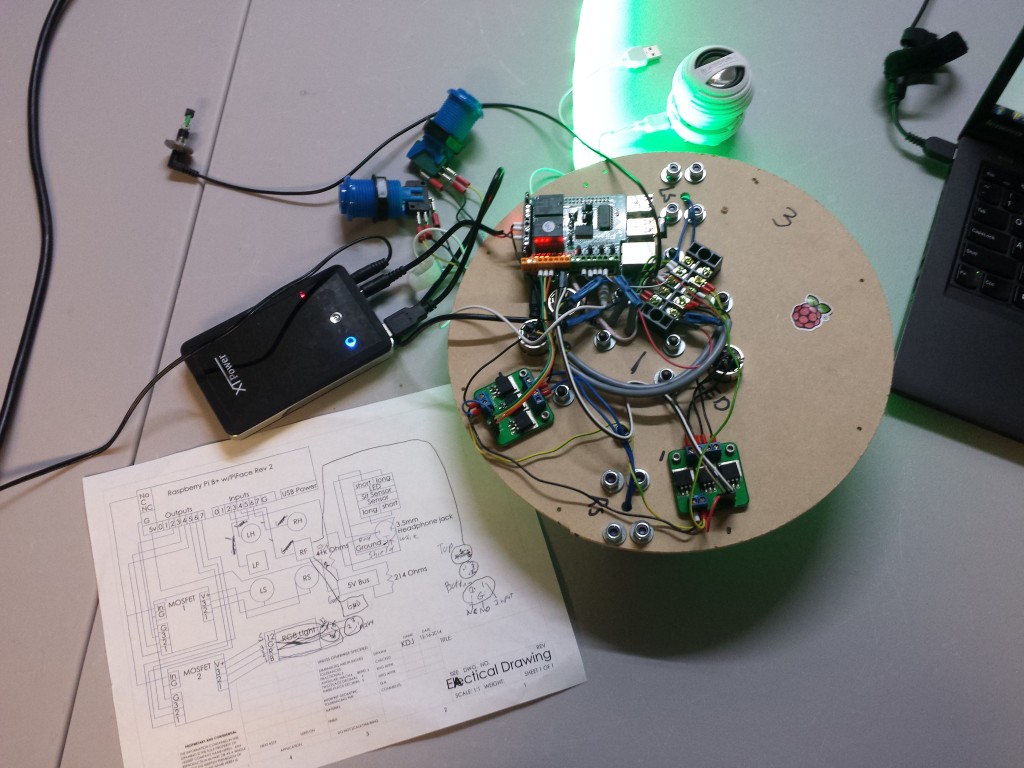 There is also a Infrared sit sensor wired in to activate the seat when you sit down or place your hand on the seat.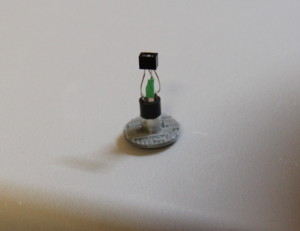 Testing out the sit sensor with sound effects. The chair also lights up when you sit on it.
Sound design by Ed Barguiarena
Lighting by Luc Hediger
Special thanks to the Music Center!
Thanks for checking out the site. For more information, email kevin@netkruzer.com or leave a comment below.